An Evening With John Massey – SOLD OUT!
Please join us on March 24, 2015 for An Evening with John Massey, presented by the Chicago Design Museum in collaboration with AIGA Chicago and the Society of Typographic Arts and sponsored by Classic Color.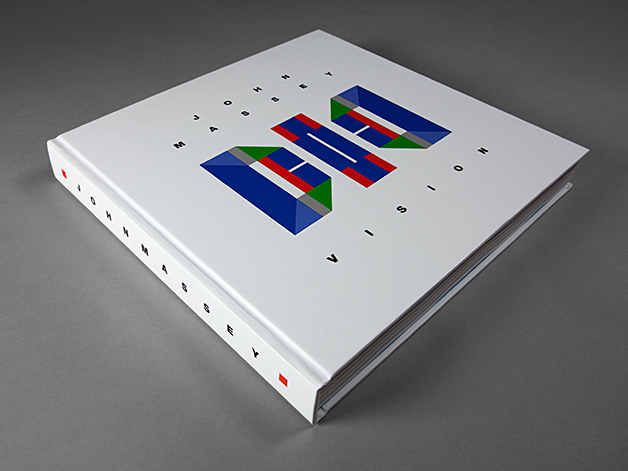 Tuesday, March 24
6:00-8:30 PM
Arts Club of Chicago
RSVP today!
This event will launch John Massey Vision, the definitive volume on his life's work, which will be available exclusively and for the first time. In addition, guests will enjoy cocktails and hors d'oeuvres. The event culminates in an interview with Massey by noted design historian Victor Margolin, followed by a panel discussion including Zoë Ryan, Curator of Design and Architecture at the Art Institute of Chicago, Marcia Lausen, Director of the School of Design at UIC, and Bart Crosby, President of Crosby Associates.
Ticket prices for the evening are as follows:
$25 for entry
$189 for entry and a signed copy of Vision
$299 for entry, a signed copy of Vision, and a signed and editioned print of Landscape Chicago
John Massey is a design legend and was at the forefront of the modernist movement in American design. He is an AIGA medalist and was director of design and corporate communications at the Container Corporation of America from 1964 to 1983 and research professor emeritus of graphic design at the University of Illinois at Chicago, where he taught from 1984 to 2000.
Beautifully designed and typeset by Matthew Terdich and edited by Carissa Kowalski Dougherty; John Massey Vision features essays by design historians Victor Margolin and Maren Nelson and over 100 full color plates of paintings, posters, collages, and photographs from Massey's illustrious career.
Editor: Carissa Kowalski Dougherty
Essayist: Victor Margolin
Essayist: Maren Nelson
Designer: Matthew Terdich